Welcome! You are in the right place...
I want to give you a warm welcome and congratulate you for having the courage to empower yourself with knowledge and take control over cancer.
You can think of this as your home, a place of refuge and a safe space where you can ask all of your questions about cancer care. As you explore our training program, you will learn the most important things you need to know to get the best possible cancer care, today.


We are here to support you, every step of the way.


You can watch the video below to see a short introduction from me, Michelle Morand (Program Creator and CTOAM co-founder). I look forward to meeting you soon!
Access the Program Now
Precision Cancer Medicine Self-Advocacy Training Program
"CTOAM's webinar brought me up-to-date on recent research and treatment options and allowed me to make an informed choice about my own treatment going forward."
- John U.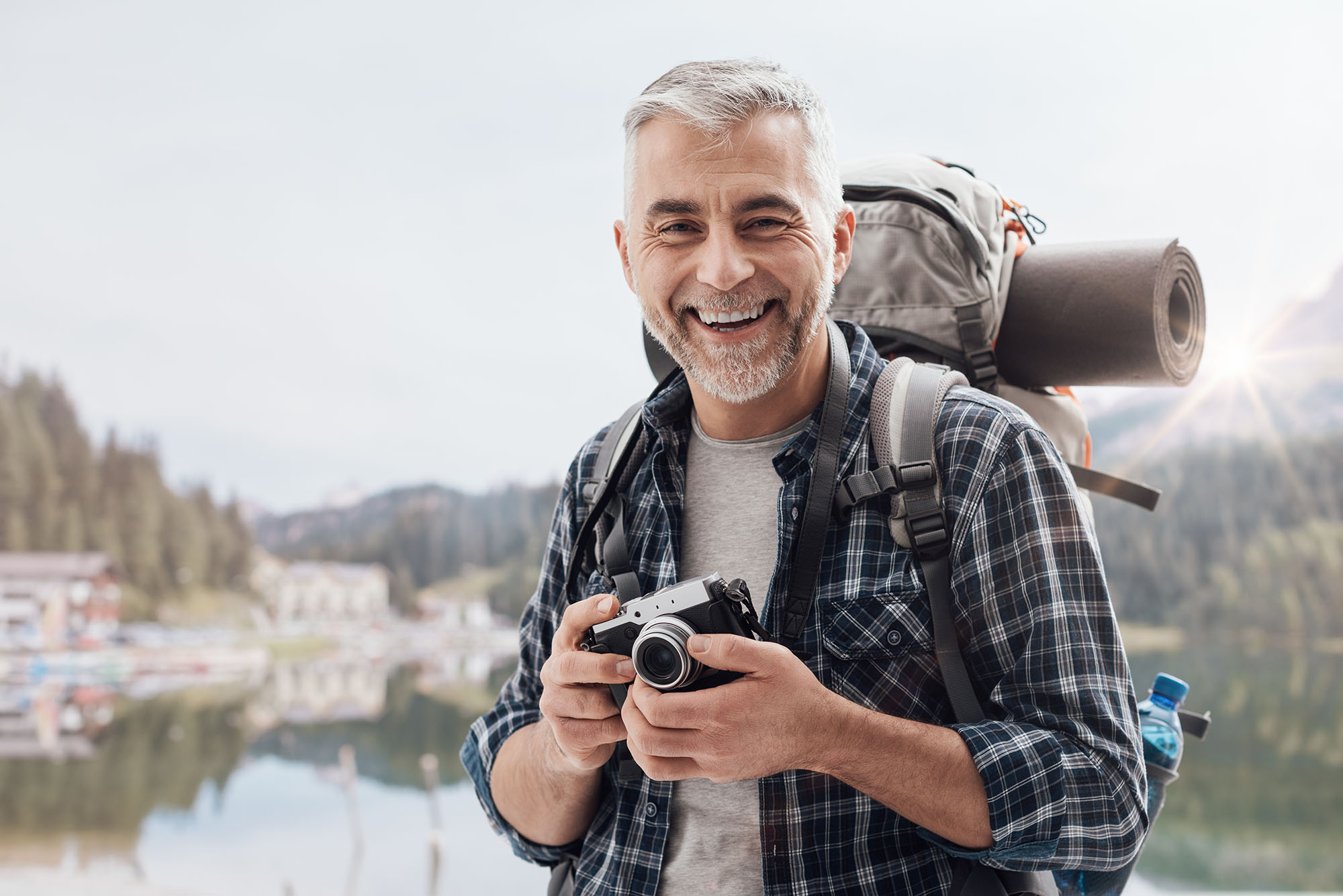 Meet Your Team of Experts
Michelle, Alex, and Jeanette are honoured to support & empower you in your self-advocacy journey.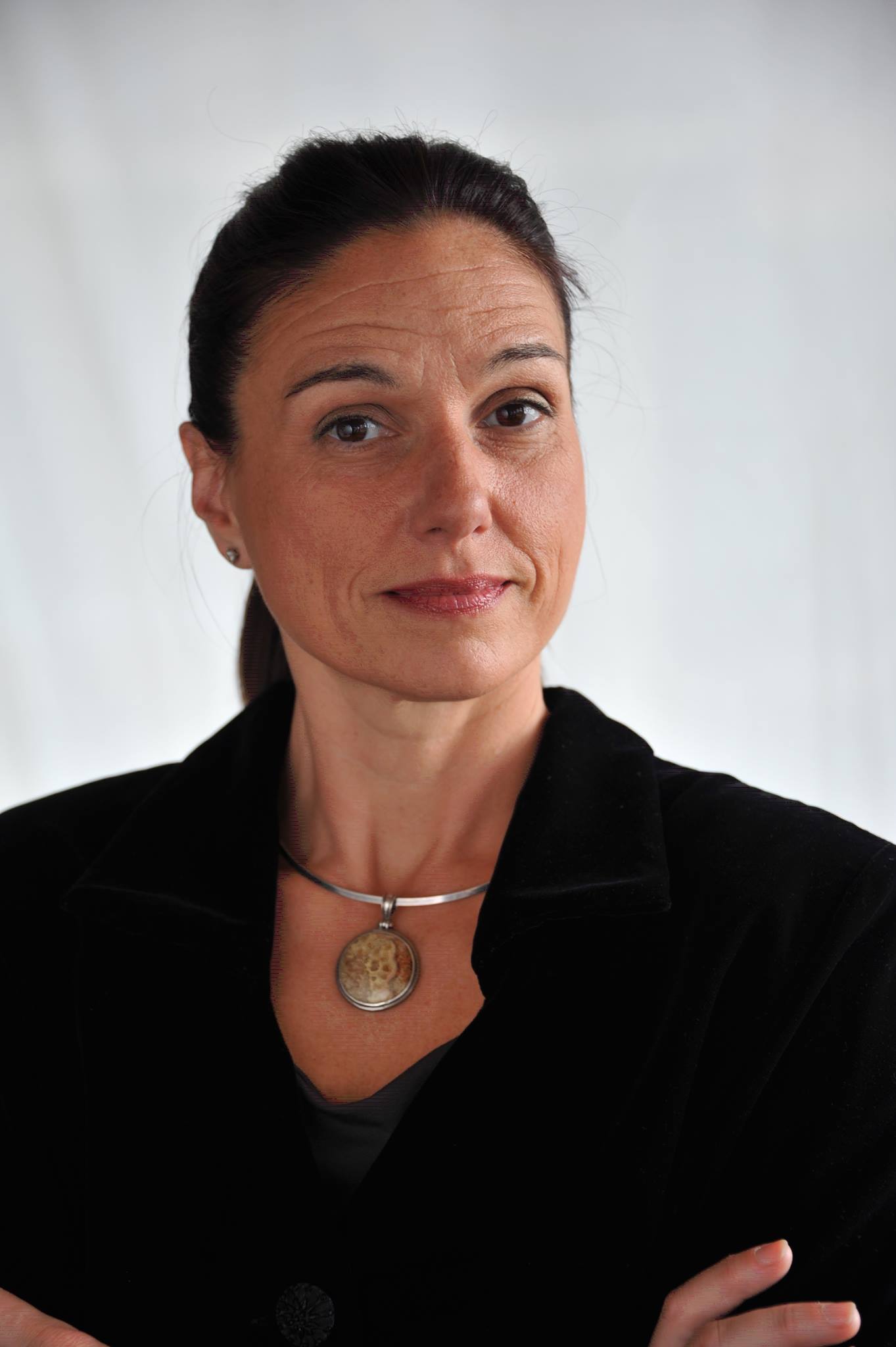 Michelle Morand
Program Creator and Coordinator, RCC
Michelle Morand is passionately driven to support people through their most challenging and stressful experiences by helping them develop critical thinking skills that support them to stay grounded, peaceful, and able to make confident informed choices. Michelle has over 25 years experience as a clinical counsellor supporting people through anxiety, depression, and trauma. Throughout her career she has focused on pioneering innovative approaches to make their healing both rapid and long lasting.
Michelle has over 12 years of direct experience guiding patients to the best care medical science can provide, and a 30-year career in program development and delivery in the field of mental health. She is highly skilled at helping to make challenging but important information accessible and actionable.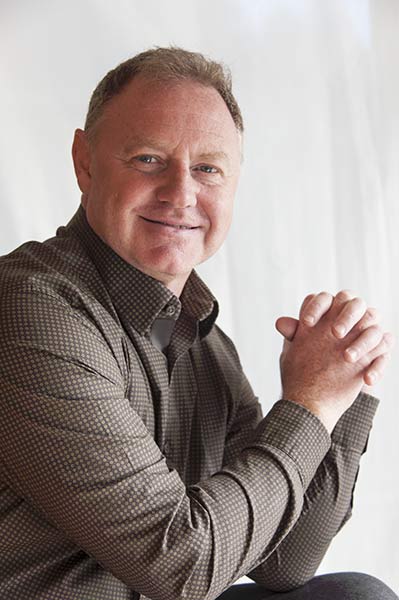 Alexander Rolland
Precision Oncology Expert
"The Cancer Guy"
Precision Oncology expert Alex Rolland is Chief Research Director and co-founder of Cancer Treatment Options and Management. Alex is passionate about ensuring that anyone who receives a cancer diagnosis
has access to

the most effective, and least invasive, form of treatment possible. He's also used his expertise to consult oncologists at the Mayo Clinic and other leading cancer treatment centres.



Alex holds a BSc in Molecular/Cell Biology from the University of Victoria, and studied Medical Genetics at the renowned Terry Fox Laboratory in Vancouver (BC Cancer Agency). With 12+ years experience researching, consulting,
and advocating for cancer patients, Alex also works directly with the medical system to explore the newest optimal treatments for his clients. He's an expert in optimizing your cancer treatment, an

d making this a reality for you.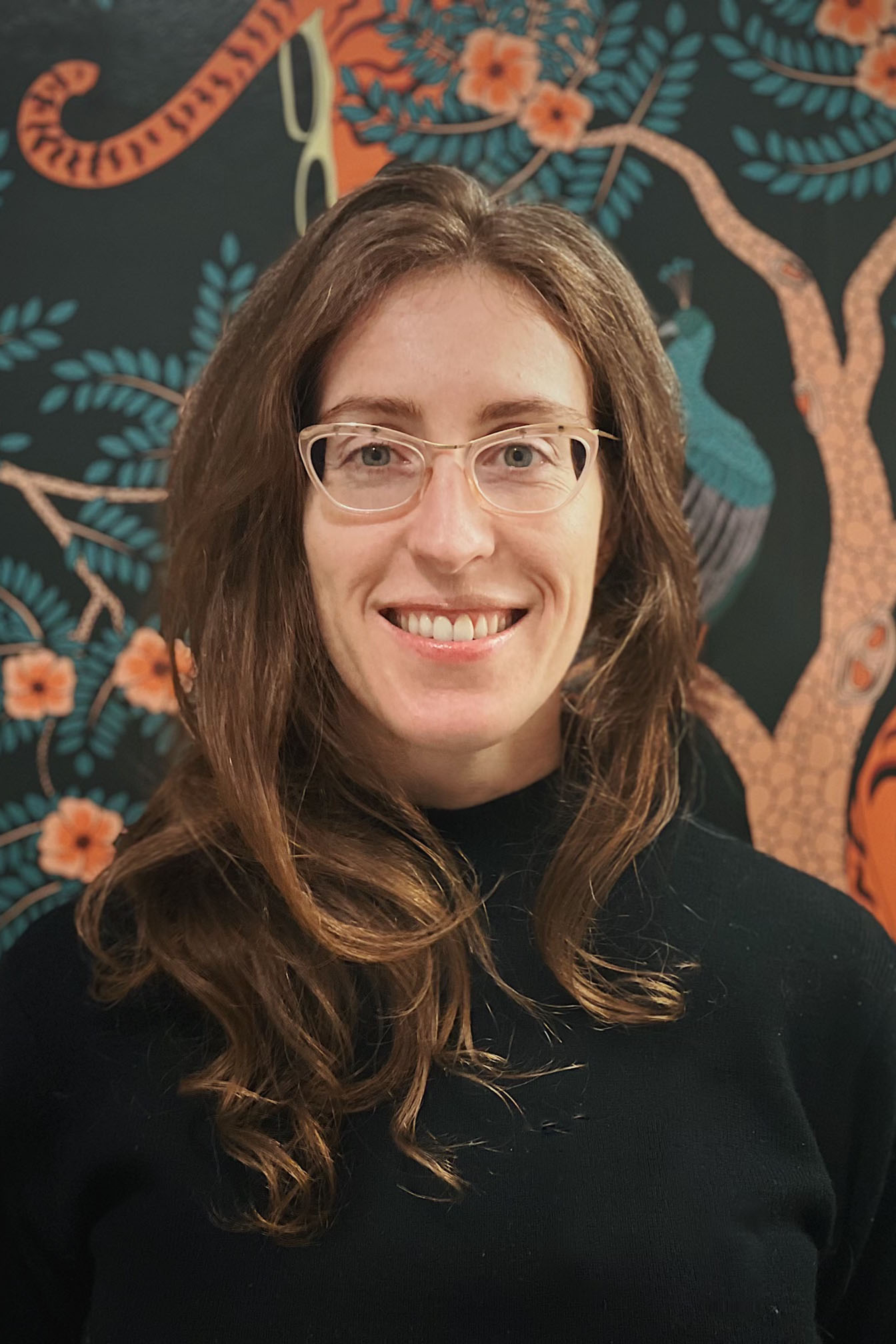 Jeanette Sheehy
Research and Content Development
Jeanette's aim with this course is to convey rigorous, peer-reviewed, scientific research to those who need it most, in an accessible, supportive, and compassionate format. She brings compassion, determination, and personal experience to this project.


With her creative and insightful mind she has synthesised complex medical and scientific information into a comprehensive course that moves you through bite-sized, easy to follow information, and leaves you with the ability to understand and navigate your medical care.
"Thank you for everything! This is cutting edge science...CTOAM is a great alternative or supplement to standard cancer care in Canada. You owe it to yourself to check it out!"
- Luci H.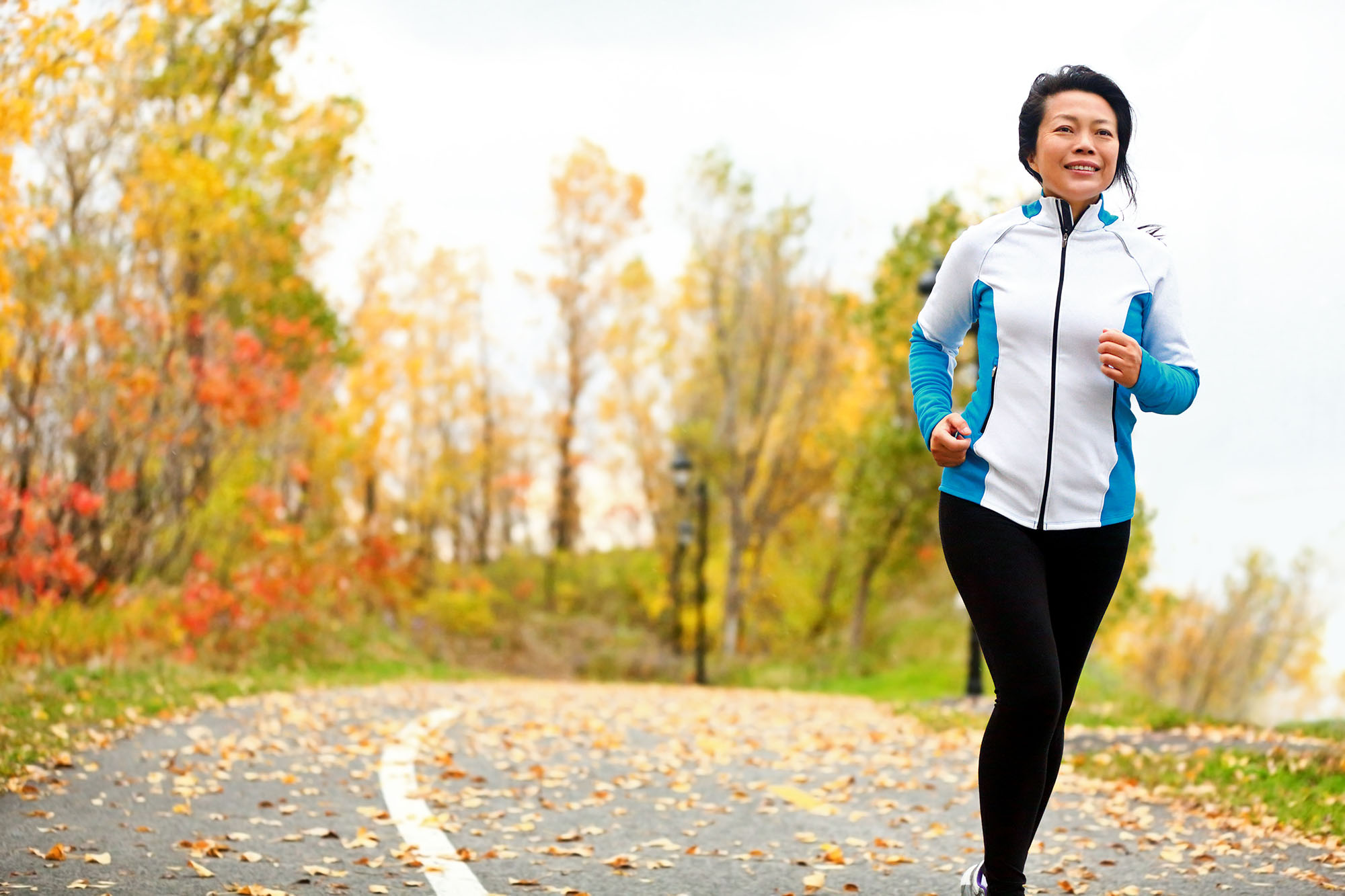 "Very well-articulated, interesting and informative.
Great information to know regarding the limitations with BC health and when they would potentially do genetic testing. None of the doctors I have spoken with are interested in going down that road. Knowing what is available out there is key. Knowledge is Power!"
- Michael B.
"Since I have found you - CTOAM - I have felt such peace of mind. I was out there researching and researching and trying to understand my cancer and what treatments are best. I have a better understanding of my cancer and, with this education you are providing, I will know when and why and how to move forward." 
- Teri K.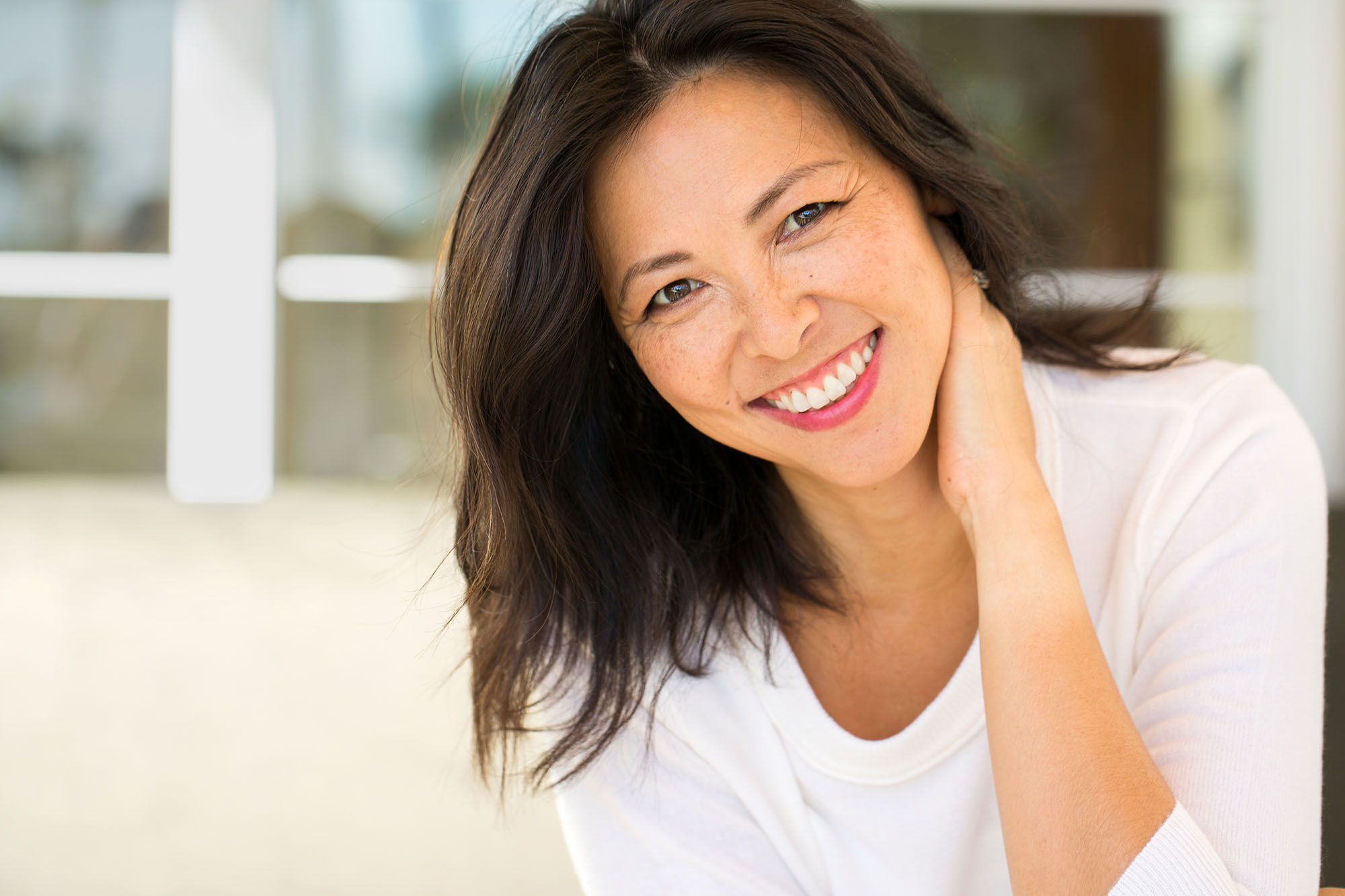 Check your inbox to confirm your subscription