Welcome
Welcome!
We're glad you're here. Before we begin we'd like to take a moment to honour the work you are doing to educate yourself. We know that a cancer diagnosis, whether it's your diagnoses or a loved one's, can be shocking, scary, and overwhelming - but the more you know, the better equipped you are to advocate for the best possible care.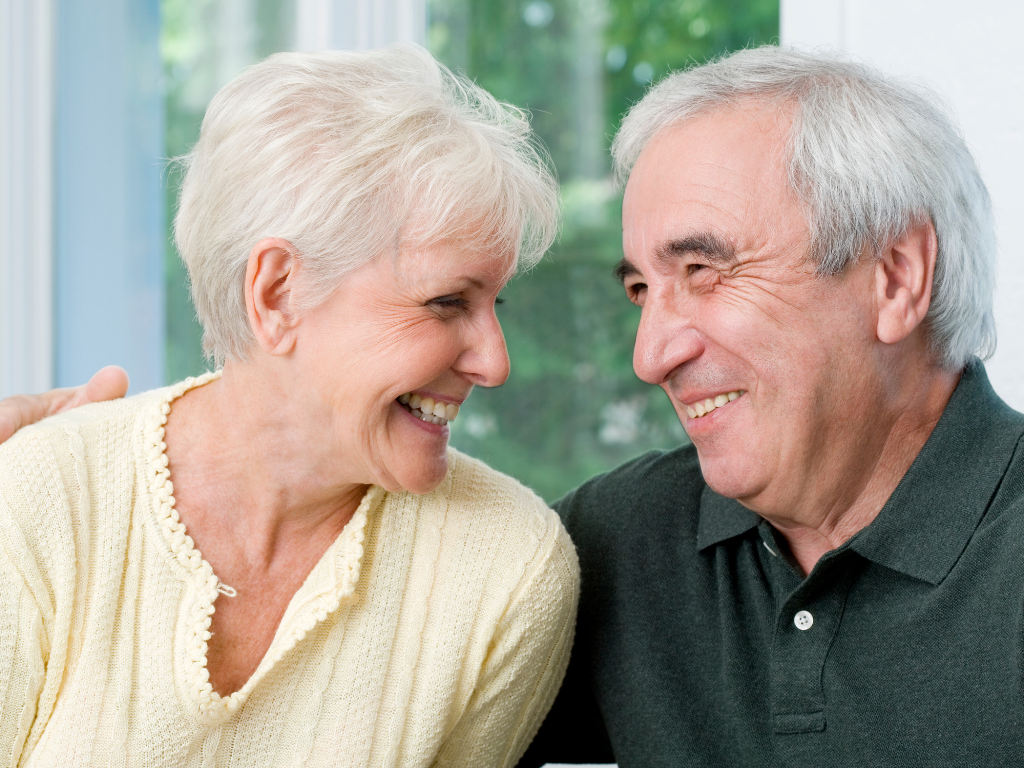 At CTOAM we believe that knowledge is power
Before we begin we want to celebrate the active role you are taking process and your courage and commitment to your health or that of your loved one. We see you, and we honour your care and effort.
On this course platform you will find everything you need to understand the:
Basics of cancer

Science behind standard care

Latest advances in cancer treatment.
The course is divided into eight units:
Cancer Basics
How Does Cancer Grow
Types of Cancer
Oncogenomics
Standard Diagnostics
Advanced Diagnostics
Standard Treatments
Advanced Treatments
The course includes videos, text, images and quizzes to give you the information you need to get the best possible care. If you have any questions please make use of the comments sections in each of the units and our team will get back to you promptly.
Sincerely,
Alex Roland, Michelle Morand, Jeanette Sheehy, and the CTOAM team
Complete and Continue