Alex Rolland - Chief Research Director
Alex Rolland, Chief Research Director
Precision Oncology expert Alex Rolland is Chief Research Director and co-founder of Cancer Treatment Options and Management. Alex is passionate about ensuring that anyone who receives a cancer diagnosis has access to the most effective, and least invasive, form of treatment possible.
Alex holds a BSc in Molecular/Cell Biology from the University of Victoria, and studied Medical Genetics at the renowned Terry Fox Laboratory in Vancouver (BC Cancer Agency). He excelled in courses on cell biology, molecular biology, biochemistry, microbiology, immunology, organic chemistry, medical genetics, bioinformatics, and ecology, and specialized in epigenetics-based regulation of oncogenic signalling pathways.
Alex has led multiple research studies at the University of Victoria and the University of British Columbia, and taught cell biology and genetics labs at the University of Victoria, BC. He's also used his expertise to consult oncologists at the Mayo Clinic and other leading cancer treatment centers.
With over a decade of experience researching, consulting, and advocating for cancer patients, Alex also works directly with the medical system to explore the newest optimal treatments for his clients. He's an expert in discovering how to optimize your cancer treatment, and making this a reality for you.
Having studied the molecular, biochemical, immunological, and clinical treatment of cancer, Alex knows that understanding cancer requires a multidisciplinary approach. This level of knowledge – understanding cancer, inside and out – and his professional experience in cancer research, education, and advocacy for clients undergoing standard treatment has allowed him to see where both the strengths and limitations exist in current standard cancer treatment practices.
Alex is passionately committed to making sure that anyone who receives a cancer diagnosis has the chance to access the most effective and least invasive form of treatment available in the world. He's helped many clients go from being told there was nothing more that could be done for them (and to start palliative care) to recovering from cancer.
There is hope.
"CTOAM is a great research facility for those patients with any kind of cancer but especially for those who are not getting help from their current treatment. All the staff at CTOAM are eager to support and help and Alex is a wealth of knowledge and experience. He will step you through the sometimes bewildering science of the most recent innovations in the scientific treatment of cancer with grace, kindness, and confidence. CTOAM offers access to advanced services often not provided through standard cancer clinics. Alex takes a personal interest in the progress of each patient and frequently takes the initiative to check in and see how things are going. He will work with your oncologists to help assure you get the best treatment possible for your specific tumour makeup. I have no doubt that without CTOAM I would not be alive today to write this." Bill Thurmeier, husband of Rosario a CTOAM client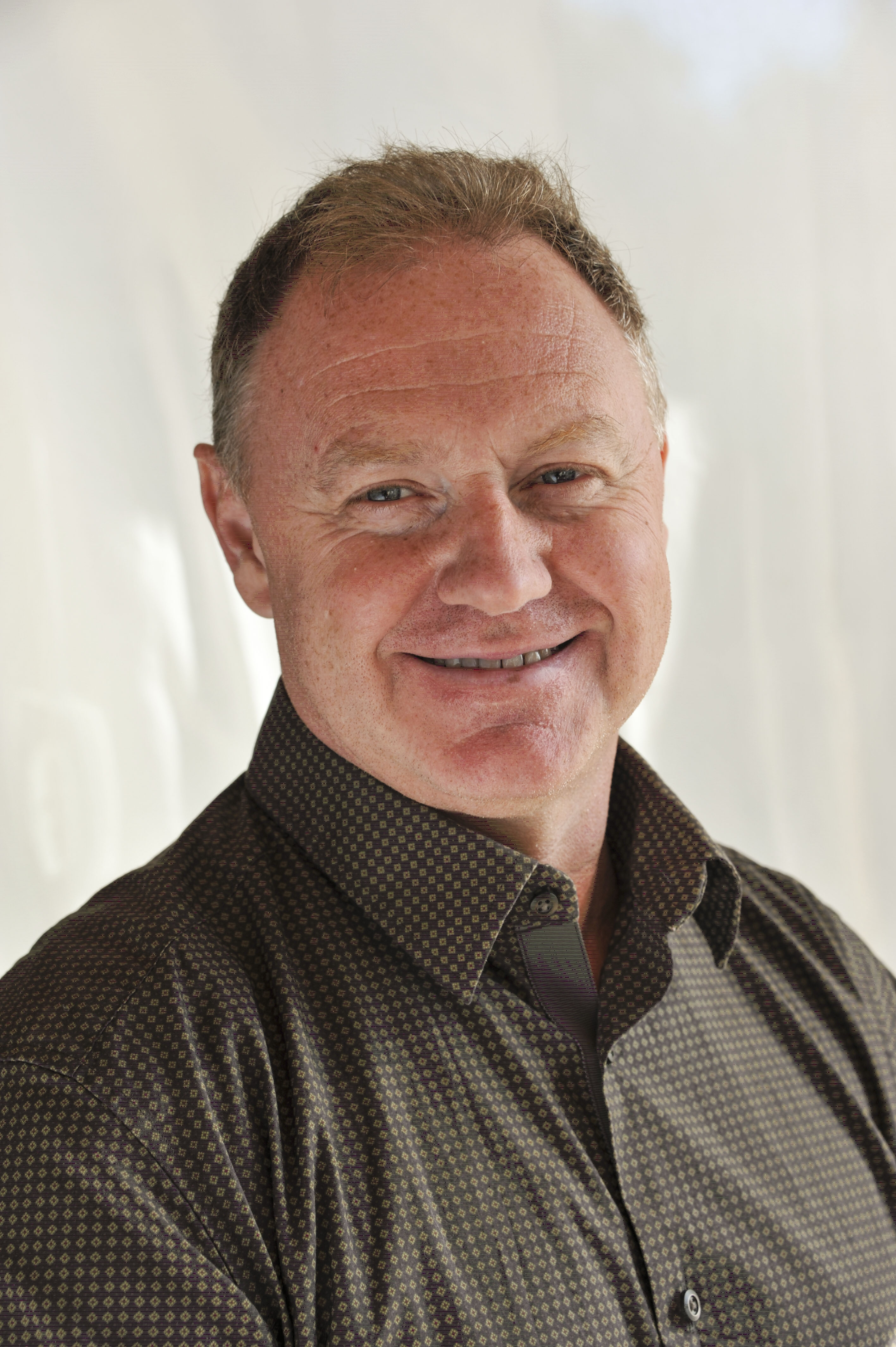 Complete and Continue